MCE (Pty) Ltd offers a broad spectrum of engineering expertise through the experience of its stuff and also as a collective of the firm with particular competencies in the following areas: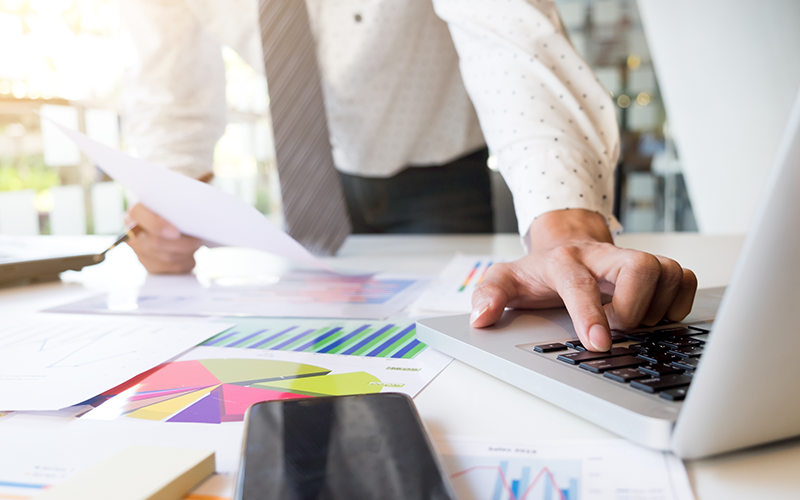 Identification of Projects with the help of stakeholders
Preparation of Business Plans to source funding from Municipal Infrastructure Grant. MWIG, MBIG etc
Presentation of Business Plans to Department of Water and Sanitation (DWS) SAC Committee for approval
Liaison with potential funders, presentation of projects to potential funders
Advise on financial management of project funds and capacitate the Client's staff on project management.
Brochures
View our 2020 financial prospectus brochure for an easy to read guide on all of the services offer.